It has been a long time since we have offered a Kenyan coffee and were pleased to introduce our new offering of the Kenya AA Gititu Estate coffee. 
 Long before 'C' market prices skyrocketed for coffee the Kenyan auction lot prices had gone thru the roof creating a market condition of lost value.  Currently there is a bit of a balance between tradditional 'C' market coffee pricing and the great coffee's of Kenya.  So with this we have sourced an amazing Kenyan estate coffee.
The Kenya AA Gititu Estate is a great example of the best coffee Kenya has to offer and Kenyan coffee is among the best in the world.  Our Gititu Estate has a juicy wine like acidty and display's raspberry tea and white grapefruit attributes.  Rich and vibrant this is an excellent value in Kenyan Estate Coffee's.  Be sure to get your's ordered today as this coffee will not last.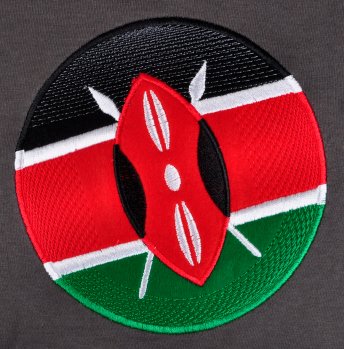 Filed under Around the Coffee Pot, New Coffees